Have you ever had a moment when you come back to your parked car and some douche has parked so close to it that you will now have to shimmy back and forth, like, thousand times to get out?
Or, perhaps, you feel a sudden urge to get a get-well card that will (not so) subtly tell the recipient to get his/her crap together?
Or, maybe, you have the kind of family or friends for whom a Hallmark Christmas card just won't do?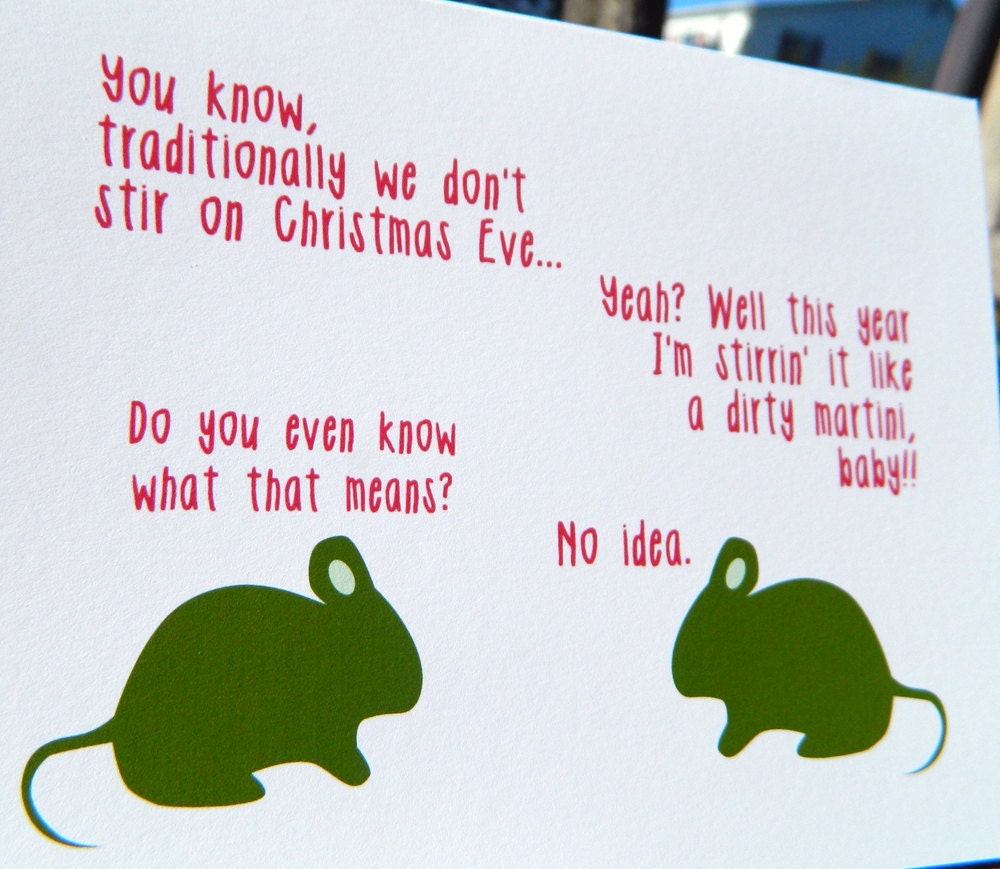 Well, have I got a store for you!
Ginger and Wry
is an etsy store specializing in irreverent cards featuring booze-drinking squirrels, bunny silhouettes and very wry humor.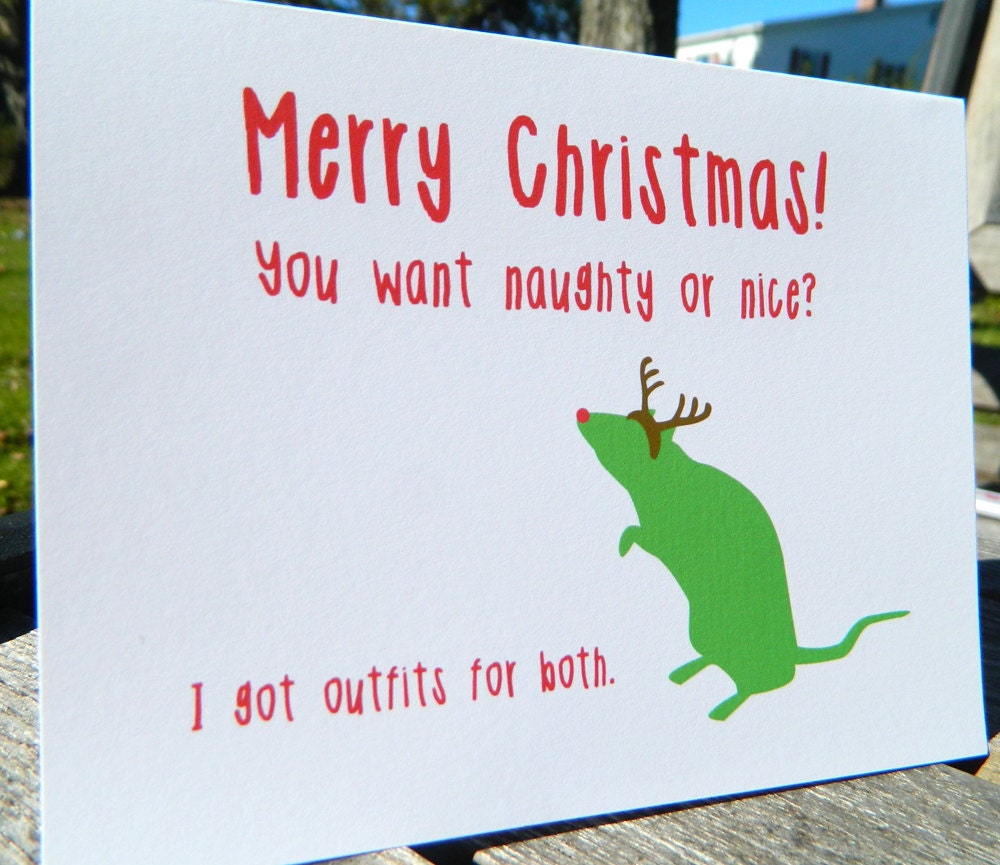 I especially love their parking cards. Conveniently laminated, they are perfect to slide under the aforementioned douches wipers.
Go get some, you know you want to!